Final Replay is a film and television business.
We specialise in production, formats and archive footage restoration & colourisation.
We create world-class documentaries and also produce new programming using classic footage, allowing viewers to relive historic moments.
In 2022, the team co-produced a 10 part global sports documentary series Moment of Truth in conjunction with Whisper. Written by Henry Winter and narrated by David Harewood. Partners included SONY and FIFA+. Trail here: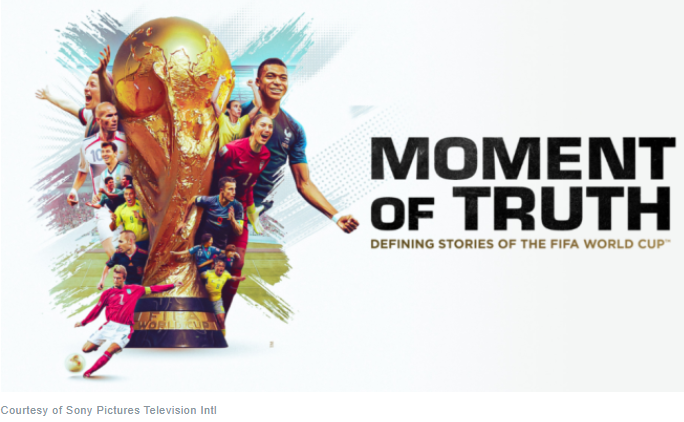 2021, the team led Full Colour '66 – a project that restored and colourised the black and white footage of the 1966 World Cup Final. In partnership with Alzheimer's Society. The film was created in time for the 55th anniversary of the match – and limited edition DVDs are now on sale in our shop.
In 2020, the team created Final Replay '66 – a representation of the 1966 World Cup Final. The Channel 4 broadcast, hosted by Gabby Logan, was a hit show, won its slot and raised £600k for charity.
The team is working on a number of new projects with global sports franchise owners.
Visit our shop: www.finalreplay.tv/shop